Hello Friends! Welcome to Circleof Wealth~Destiny Defined! I am thrilled your found us here on our Home on the Web.
I have created this special Feng Shui Annual Stars update for you to Welcome the Yin FireYear of the Rooster this 2017 .
It is an Easy to read and Implement, Feng Shui Step-by-step guide to help you prepare your home with all your simple Feng Shui remedies and cures to help you tap into the Prosperous Chi that has already arrived for this Rooster Year. Sometimes Feng Shui can be confusing and complicated and to be honest it doesn't have to be. You can activate a Room in your house just by using that room or area within a room. It's really that simple. If the stars are bad in that area of the room, move to another part of it and use the good areas. Feng Shui is not about decorating your home with silly items that make your home look like a Chinese restaurant. Feng Shui is a science which anyone can learn and perform in their personal environment. In this guide you will find a few suggestions based on Flying Stars feng shui. I don't want you to miss out as there is so much Prosperous Energy just waiting to be tapped into this year!
I am pleased to say New Beginnings to be had by all!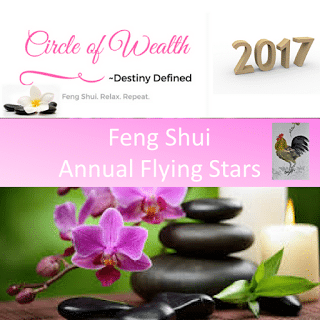 Sign up Now to make sure you get this FREE Guide plus our Monthly newsletter – it's Life Changing!
See you on the other side!
Danielle
I Want that!