About Circle of Wealth Destiny Defined.
We are a passionate winning team of professional Feng Shui Consultants specializing in Flying Stars Feng shui for your home & office or garden design. We have vast experience in both small and large-scale projects. Led By our Founder Danielle Khan.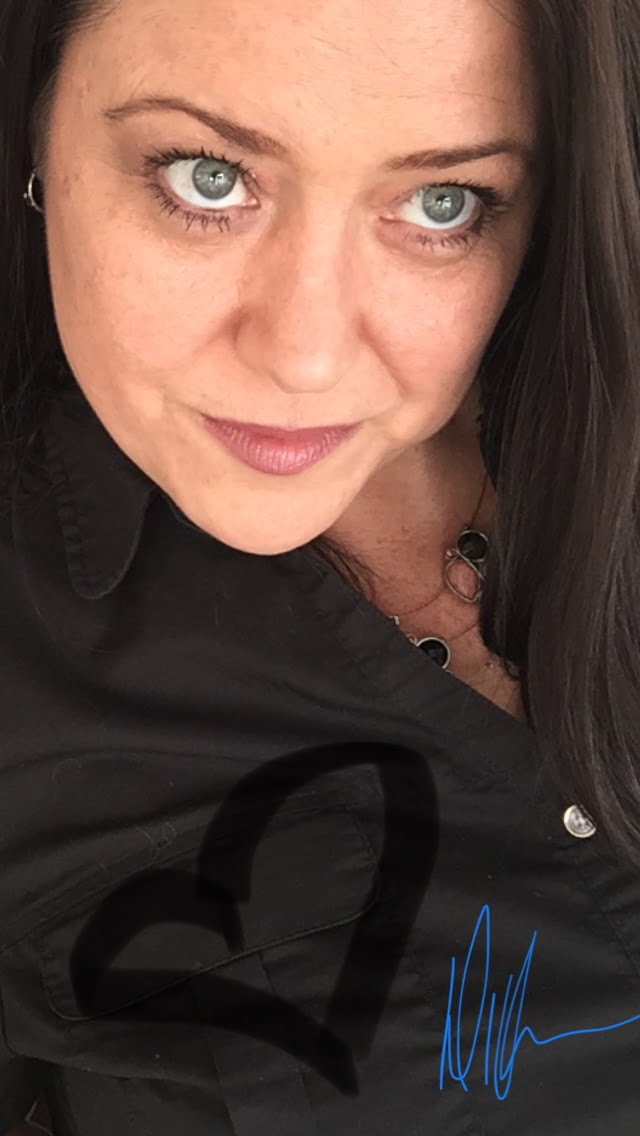 Check out my Final Video for our 21 Day Challenge.
Commercial Feng Shui
Hotels and Restaurants are on a large scale very similar to your home Feng shui, Both tapping into the beneficial chi to attract prosperity, and customers to your location.
Indoor & Outdoor Space
Feng Shui is not about Put theory or furniture placement. It is about allowing the Good Vibrant energy to flourish, while we suppress or do Not Activate the Bad. It's all about Balance really!
Corporate locations
I am a firm believer that every new building must take a life, I know It's tragic, but I have found to be true. Look it up. Most buildings, new construction especially, there is always a small tragic event during construction. It could be avoided using Feng Shui and date selection.  Then all the employees or residents move in…
Come meet us up close
Every one of our team members is devoted to delivering You the Best Results for your Situation, with the finest possible report, it's what we are passionate about. Happy to help!

Danielle Khan
Founder CircleofWealth~Destiny Defined.