This is a special place in my heart, as I get to work with  and Coach a select few women (and men) that are looking for some help and guidance on any of the following topics:
Relationships
Marriage
Children and Parenting
Love and Romance
Career
Business Startup
Welcome !
I'm So Glad you are here.
You are generally a hardworking, determined good happy person, that has goals and wants to move forward with one of them, however, you just need someone to hold you accountable and talk to about them. You also need that gentle push in the right direction, with the right strategies in place.
I feel that I can help you. If I feel that I can't then I will tell you, and we can still be friends.
I'm a Feng Shui Practitioner & Lifestyle Relationship Coach who works with  & helps entrepreneurs who struggle with their money, abundance and relationships mindset. I know right!?
How?
I help clear the unconscious blocks that are stopping them from reaching their revenue and personal goals. I am here for you and Happy to help.
Warmly,
Danielle Khan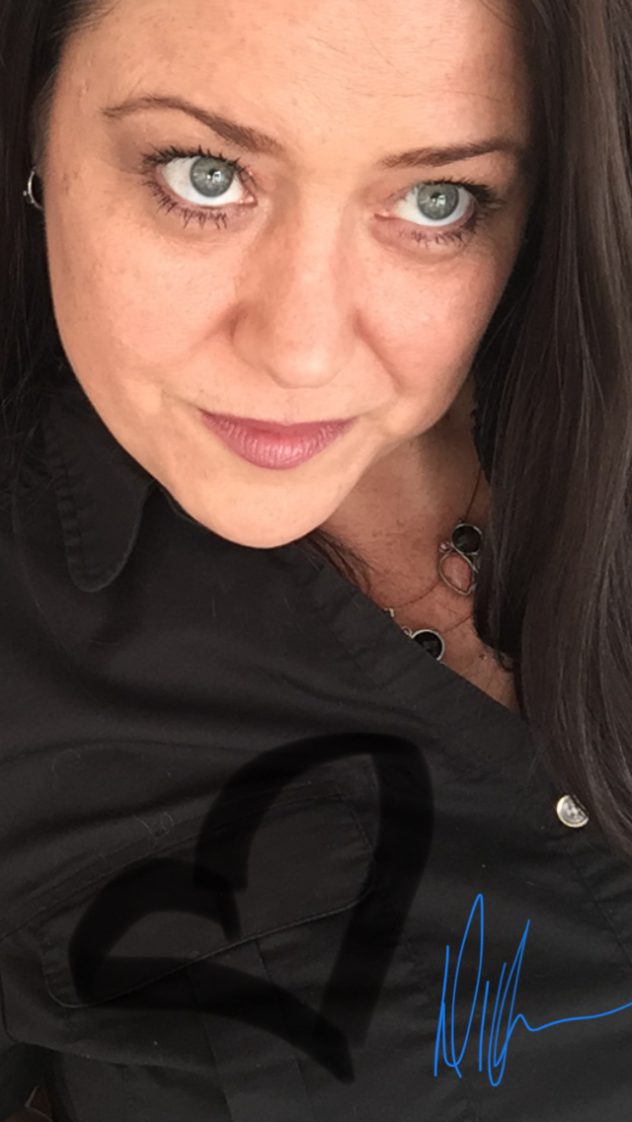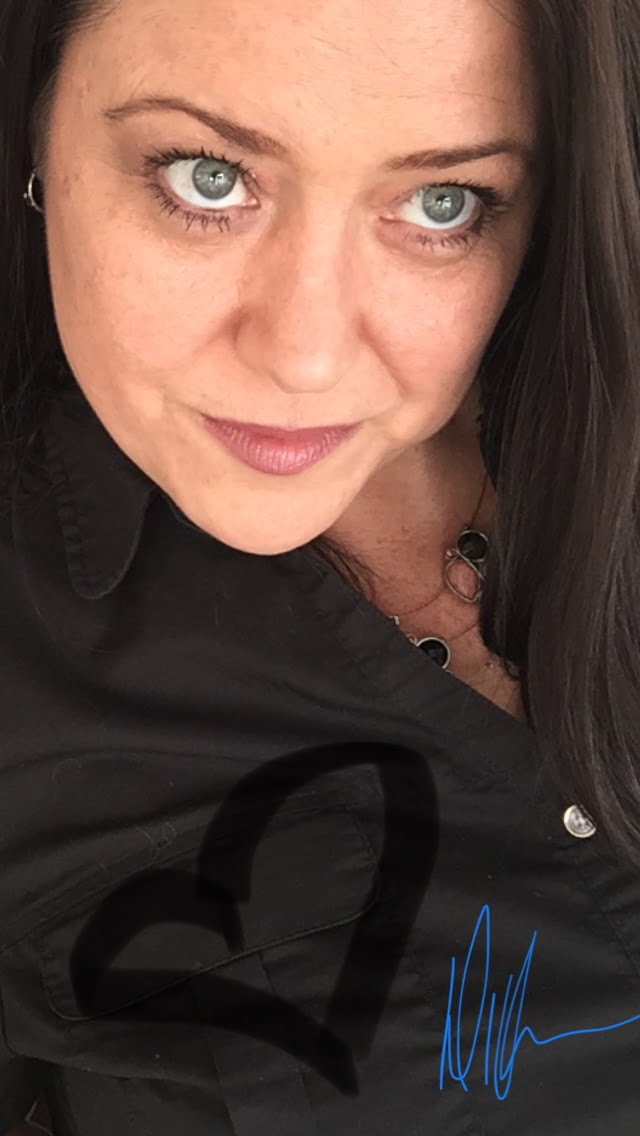 Follow Me on Facebook, Pinterest and Twitter and now Youtube.