My husband Roger, and I have been married for 15 years and together for 4 years before that.
WoW! How time flies right?
Although we both work hard and devote a lot of our time and our selves to our two beautiful kids, we try to make time for one another. I get so inspired and romantic when I see couples that are elderly and still holding hands, and I adore that! I want to be that when I get older.
Don't you?
 Finding time to be with just one another is important to Roger and I, however I confess, it's not always an easy thing to do. It's common in most relationships: regardless of age, or type.
Even as parents, I find that the kids appreciate our alone time and date nights, or girls/boys only time with Mom and Dad.  Roger and I Still consider one another to be best friends and I am going to share with you a peek at How we do that.
Here are some tips that I have personally and recently used that will inspire you!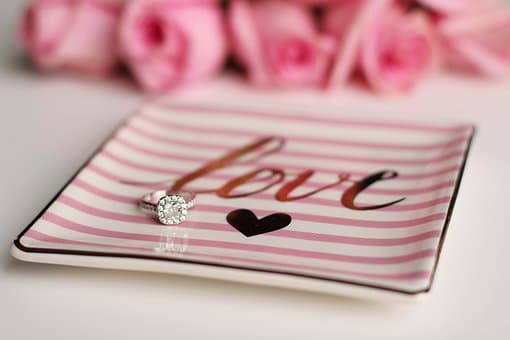 Here is my take on "How to Make Time for your Special Someone in your life"