Feng Shui for your Home and Decor with many tips and tricks here at CircleofWealth we believe that the Home is where the heart is, and where your Family is. However, some really nice decor makes every Home feel extra special.
Here are some of my personal Favourite home articles videos etc..*This Post Contains affiliate links
Home Decor
 See My Disclaimer Here.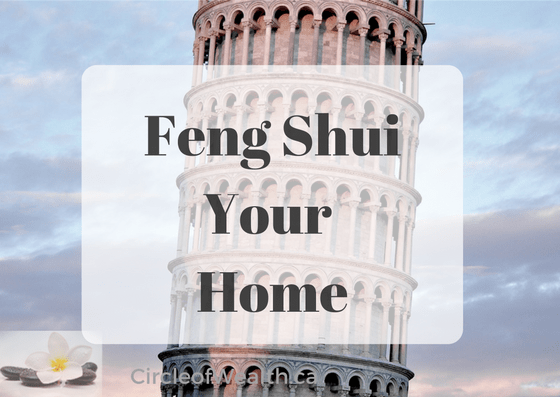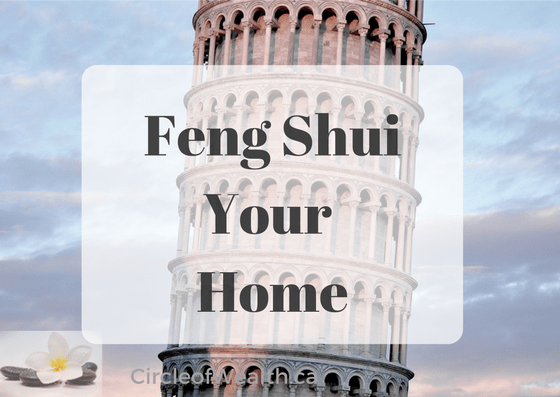 Feng Shui Home Decor