Law of Attraction is used when you want to focus on what is most important to you.
If things are going your way, you may want to tap into how you are feeling at that moment, How Do you do that?
You use this tool.
It's called the emotional guidance scale. It is already within you, however, we often neglect how we are feeling when we are confronted with a situation, or a decision to make.
Have a look at the scale see where you are by your feelings, then see where you Want to be and try to "fork up the ladder".
How do you do that?
You choose your thoughts, good and bad.
Meaning brings your vibration or your thoughts to higher thoughts on the scale.
The most important and Helpful tool when using the  Law Of Attraction is…
The  Law of Attraction Emotional Guidance Scale.

This Helpful Tool that you can use to gauge how you are feeling is the Abraham Hick's Emotional Guidance Scale.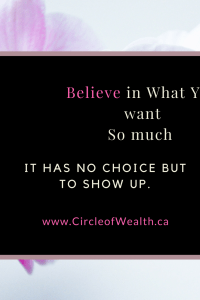 Are you Interested in learning How to Attract everything In your Life using Law of Attraction?