Hello Friends & Welcome to Our Circle Of Wealth Resource Library!
Some Recommendations that I love and put into the Circle of Wealth Resource Library that I have found along the way of running my online business that you will find helpful.
*Please note This page contains an affiliate link where I receive a small commission if you purchase. For those of you that know me, I would never recommend something if I didn't LOVE IT!  Read my Disclaimer here. 
For the Love and Relationships in your Life- well for some it starts in the bedroom!
15 Ways to bring your Sexy Back into the Bedroom is a handy one that people love and need to keep handy and keep the Romance in Check! Right Ladies?
Here is the link to this post.    Remember: Focus on what you are doing and Do it with Intention and it will happen! Keep me posted!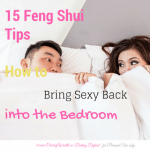 LAW of Attraction FREE TOOLS and Resources
Here are the Circle of Wealth~Destiny Defined Law of Attraction FREE Tools for Members
Gratitude Journal in Pink
Gratitude Journal in Green
Gratitude Journal in Blue
Emotional Guidance Scale
21 Day Blueprint  for the Challenge
How to Create your Vision Board instructions +Video
How to Meditate guide
Coming Soon
Coming Soon
Coming Soon
Coming Soon
This is a huge part of the Law Of Attraction mindset and another tool that I use daily to help me "Reset my Mindset". Why?  I have learned that if all we are is a thought, then Oh My Goodness I needed to clear my mind and get into the positive flow. Once that is achieved, then I can  Ask,  BELIEVE, and get ready for the goods to show up right?
Well, sometimes that is easier said than done. So I created this journal that I print off and fill out and paste it on the Front of My Fridge as my Daily reminder to "Reset my Mindset." You can do that too! Just go ahead and print it out. 
This is MY Personal Fav- I love to help people get out of their FUnk. This video is a very calm Danielle, I am a wee bit shy and insecure here. HOWEVER< During the 21 Days you actually get to see my True Colours,  hear all about my Life Experiences and see me with and without Makeup. LOL.  Don't forget to subscribe.  I will also include the following tools for you to use on your Journey with me on the 21-day challenge.  Go and watch my first ever video. Below and SIGN UP  here to get the 21 Day Challenge, on How to Attract everything you Want in your Life,  delivered straight to your inbox.  EASY PEASY Right?
Plus don't forget to download all the Law of Attraction FREE Tools I created Just FOR YOU!~ MUAH!
Day 1 of Our 21 Day Challenge How to Attract everything you Want in your life.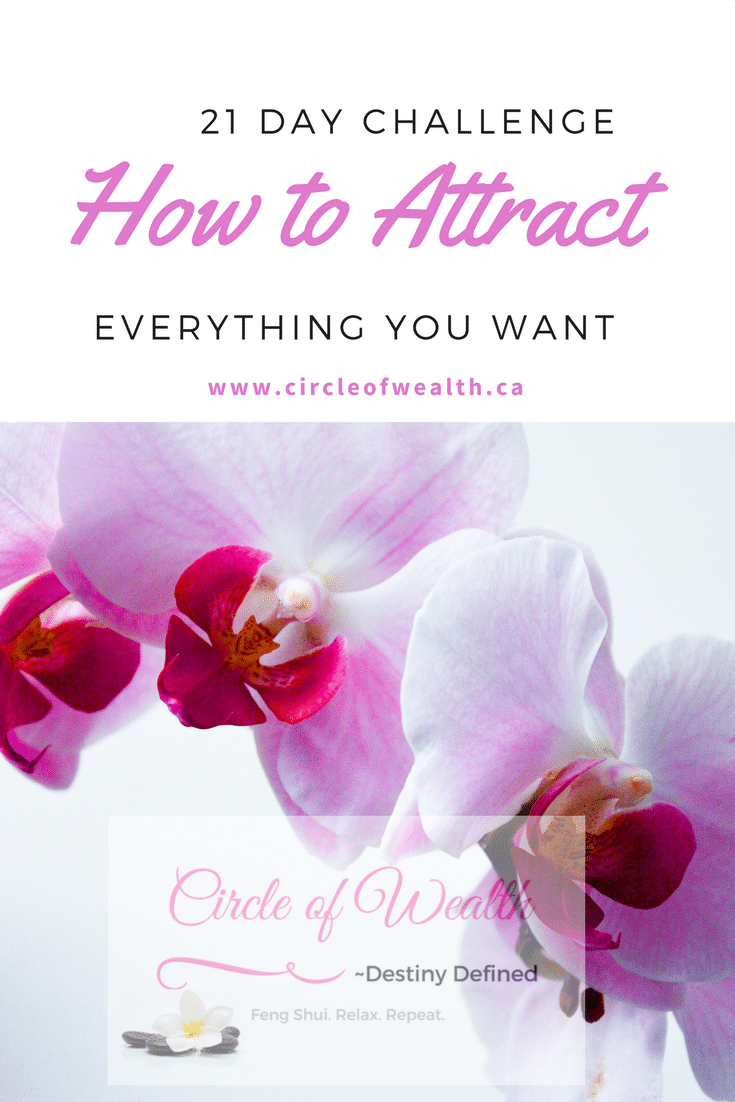 For the Business-Minded Individuals * Contains Affiliate Links.
I know that many of you want to work from home and get started in the online world of blogging and or running your business online Because I am a firm believer of sharing is caring, I wanted to pass this info on to you. The Resource Library is fully loaded with all of the tools and tutorials that  I personally have used and love because they have helped me launch my online Businesses. Without these tools made especially for driven, like-minded individuals like you and I, this a journey can be exhausting.  However you are not alone, as you can see the community of online bloggers, Moms and Coaches and we are here to help you, every step of the way.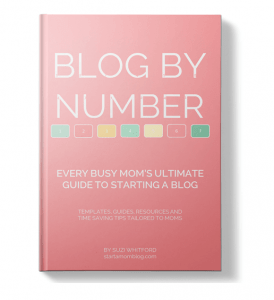 Another wonderful tool I am still using to this day is Suzi Whitford's start a Mom Blog eBook and video. Hear me out this Rock Star Mom of two little ones and is currently expecting her third, was an Engineer and loves strategies and technology so much that she created this STEP by STEP guide to hold your hand through this process!  You will love this guide when you get this! It gave me my focus and my purpose!* This contains an affiliate link where I receive a small commission if you purchase. For those of you that know me, I would never recommend something if I didn't LOVE IT! 
Blog By Number – How to Start a Blog as a Mom
How to Start a Blog in Less than 10 Steps I promise! *Affiliate links for sure!  This is another way I Help people. I wrote this article for those wishing to create an online business easily.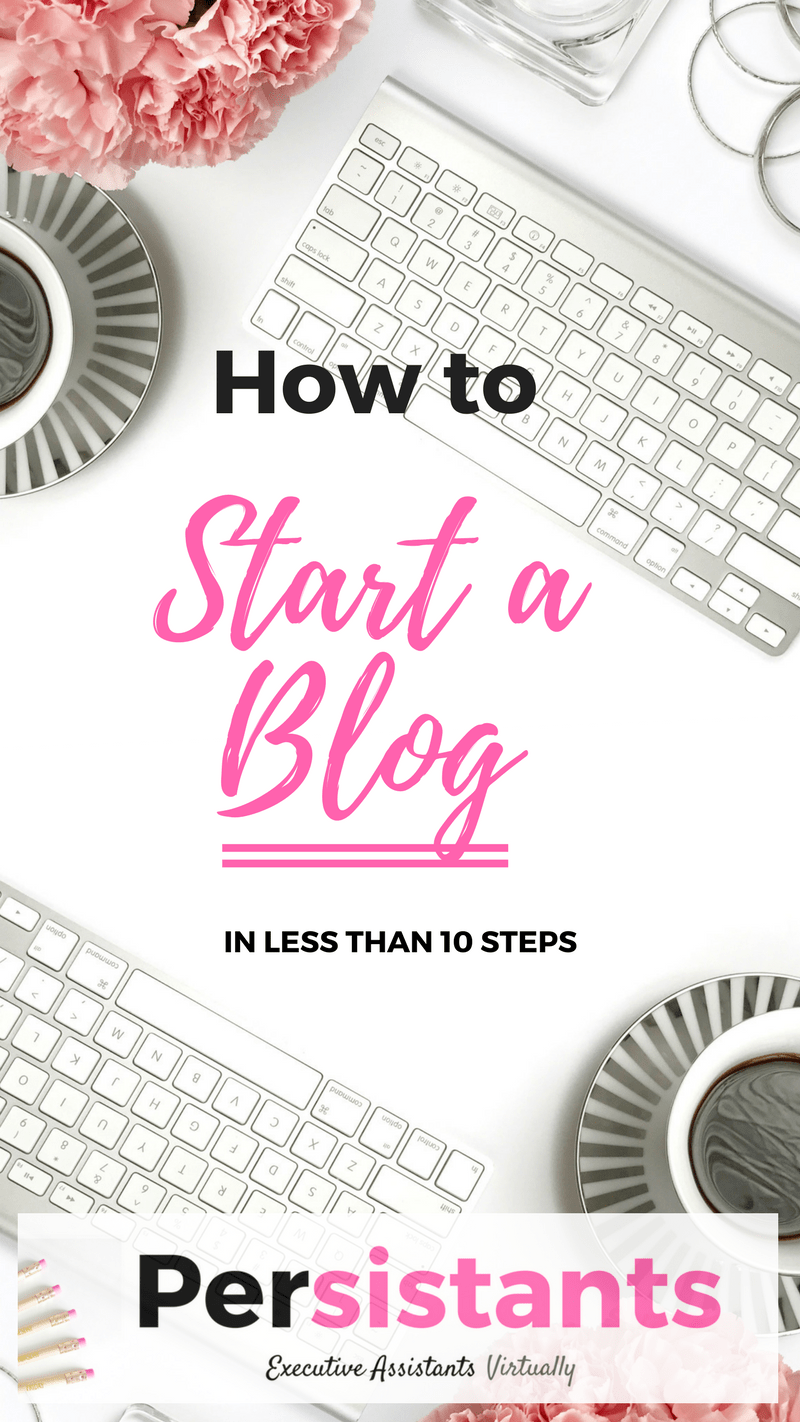 FENG SHUI  MUST HAVE tools
* Contains Affiliate Links. 
LAW of Attraction Must-Have tools
WEBSITE MUST-HAVES * Contains Affiliate Links. 
*BlueHost– I have self-hosted my website with them and it's so worth it. It's so much better than having a free WordPress website and I got the domain name for free the first year. I honestly recommend them if you're thinking of taking blogging seriously and if you want a professional website. However, I have since outgrown them and moved onto In Motion Hosting.

*InMotion Hosting is my current web hosting company, and they are seriously the BEST. InMotion came recommended to me by a web designer and blogger that I trust. InMotion Hosting's service, speed, and customer service trump my old hosting company by a mile. Click here to check out their packages (I'm on the PRO Business Plan!)
In Motion is my current hosting provider, when it comes to managing many websites for myself and for Clients, they are most superior. Customer Service is 24/7.
this article if you Are you wanting to start your own online Blog but you're Not Sure How to Put it all together. You need to read this.