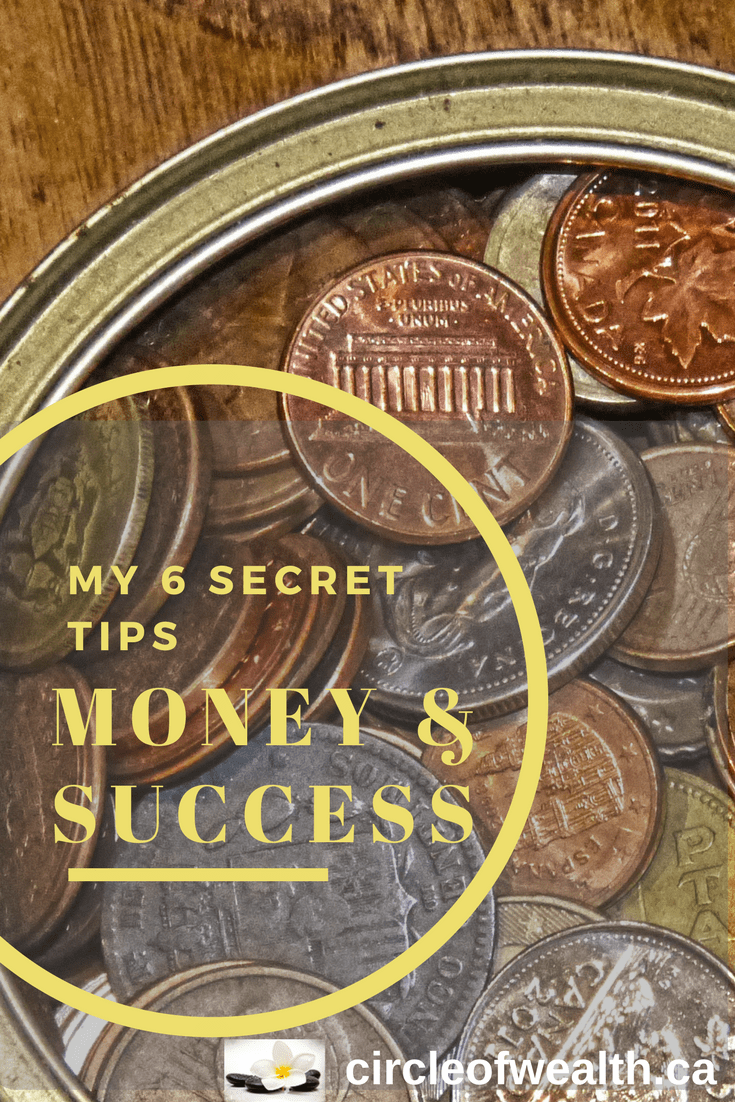 Here are 6 Secret Tips for Success and Money, Inspired Thoughts!
try one and see what happens.
You can do that here. 
Wealth & Prosperity is not just about Money and Finances.
At the Circle of Wealth, we believe that your Prosperity could be your Family your Children, and or your Career.
Whatever makes you feel like you have Prosperous energy, CHI flow, and abundance in your life.
Here are some articles on Wealth and Prosperity for your reading pleasure.
1)
2)
Also, I have created a little course to help you with attracting money in your life.