Why You Should Create Your Gratitude Journal
Happy New Year and Hello with Gratitude!
Are you a firm believer that a person can never be too happy,  yet you are always looking for new ways to improve your happiness levels without expanding your waistline or diminishing your bank balance?
Well Here is My Free GIFT to you.  –Your Gratitude Journal and Why You Should Create and Use your Gratitude journal, every night!  Keep reading as I have listed over 8 Health Benefits you can tap into and How to create your Journal using any notebook  Plus + Why you need Yours!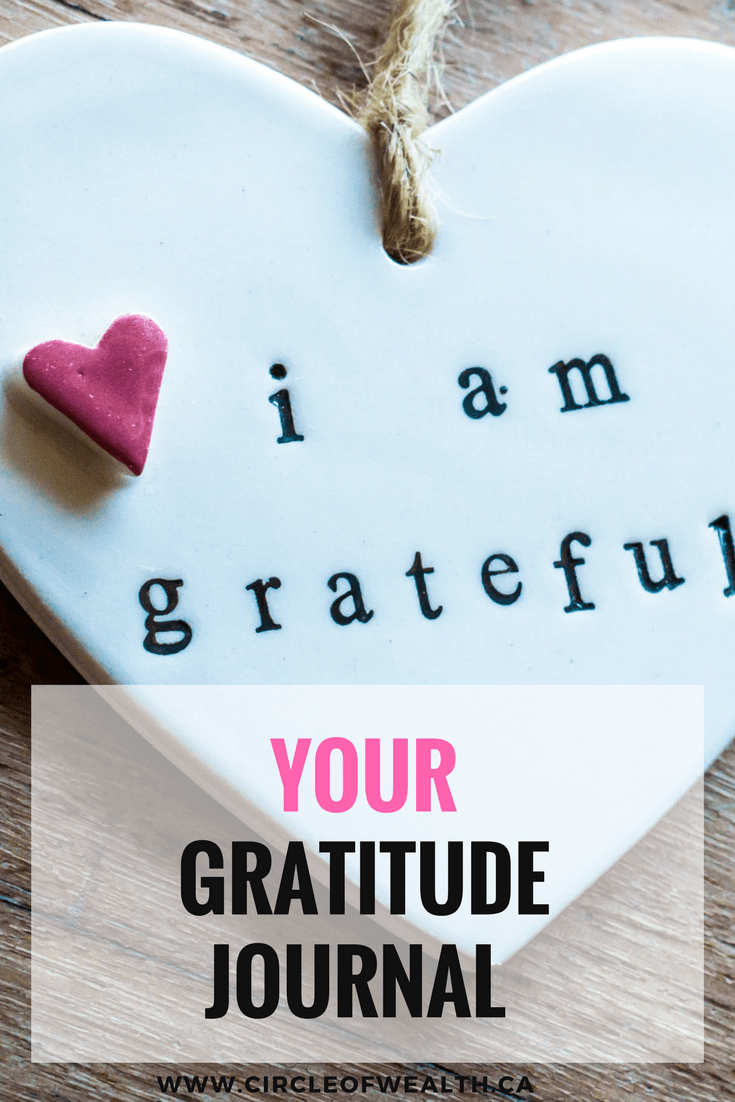 Why You Should Create Your Gratitude Journal
& Use Your Gratitude Journal
I know you are probably going to be a little skeptical at first because it sounds a little woo-woo, however, check out these research and scientific studies have shown that counting your blessings, and jotting them down in a Gratitude Journal enhances many areas of your life.
The benefits of creating and keeping a Gratitude Journal include improving both physical and mental health, to helping you get a better night's sleep. I know this works!
Because there are many Benefits as to why you should, however, we will focus on my Top  8 Benefits of Why You Should Create Your Gratitude Journal
Here are 8 Benefits of Creating Your  Gratitude Journal
1. Lower stress levels.
2. Feel calm at night.
3. Gain a new perspective on what is important to you and what you truly appreciate in your life.
4. By noting what you are grateful for, you will gain clarity on what you want to have more of in your life, and what you can cut from your life.
5. Helps you focus on what really matters.
6. Keeping a gratitude journal helps you learn more about yourself and become more self-aware.
7. Your gratitude journal is a safe zone for your eyes only, so you can write anything you feel- Judgement FREE!
8. On days when you feel blue, read back through your gratitude journal to readjust your attitude and remember that you have great people and things in your life.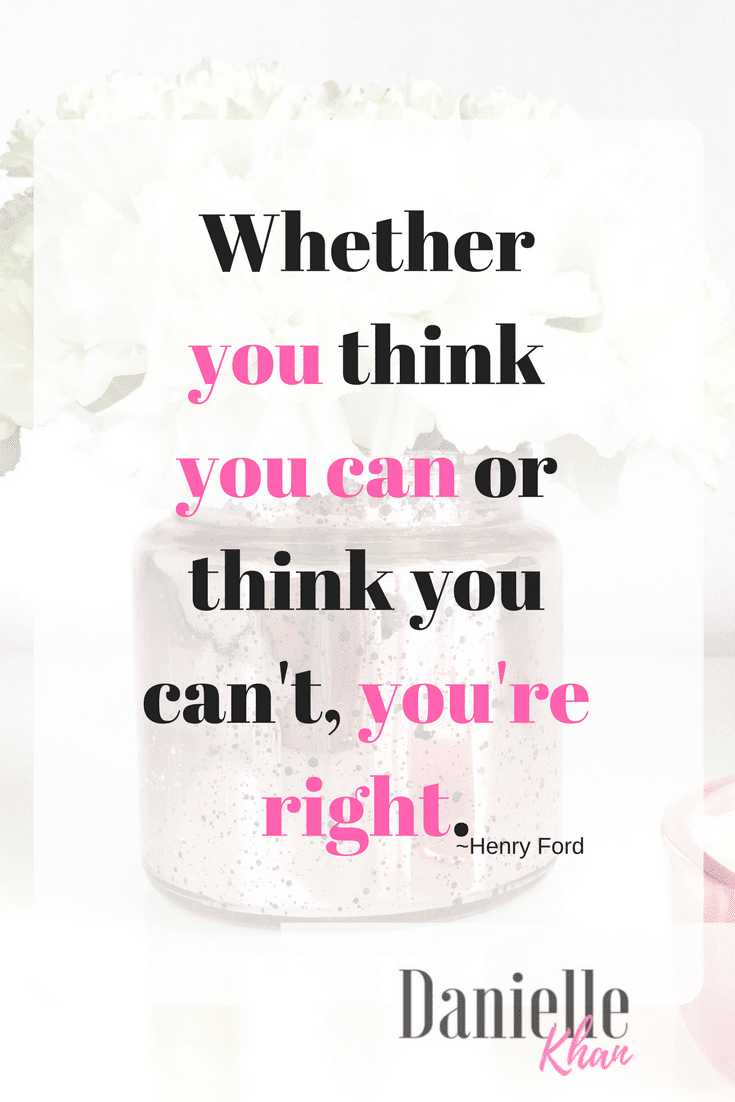 I have a Video– Where I show you my Gratitude journal, that I Personally use, for you to view, as well. Have a look!
It seems that writing down stuff in a 'Gratitude Journal' is the best way to do this – so I decided to give you a starter one.
If you Sign up here it is yours free.

If you feel that Calling it a Gratitude Journal is a bit too la, la or woo-woo for you, then I suggest you simply write down the 3 Best things that happened each day and call it my Appreciation Journal or my Happiness Diary.
You could use a  pretty pursed sized or small notebook to get you started. That's exactly what I did.
You See, I used to keep a Diary, only it turned into more of a ranting book or all kinds of negative thoughts and emotions.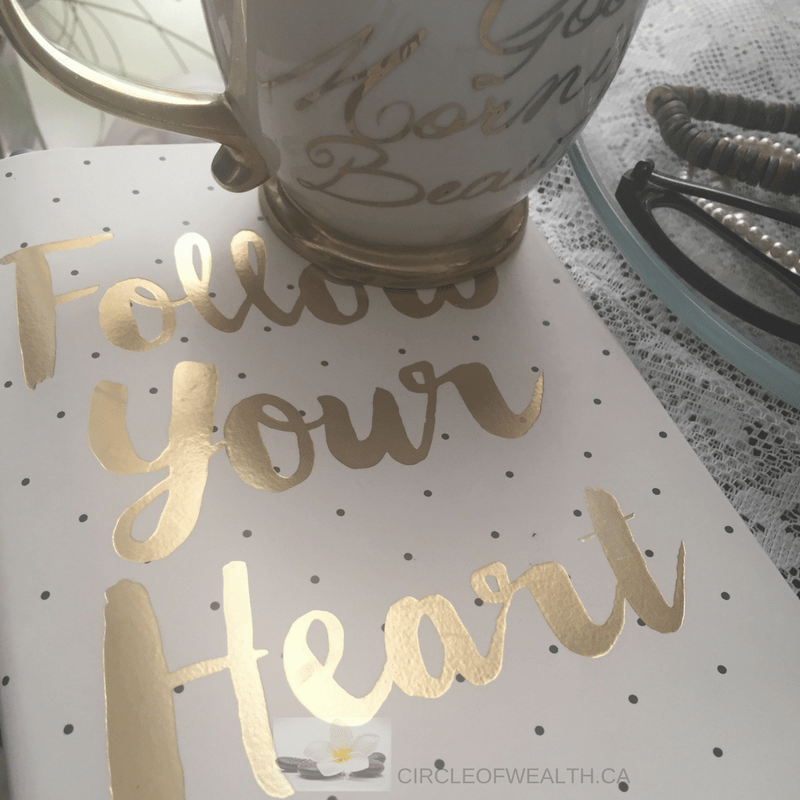 Now I won't allow myself to write down anything but positive thoughts or things that I am grateful for. Turning each negative thought into a positive one.
Like attracts like, and I don't want or need any more negativity in my life. You?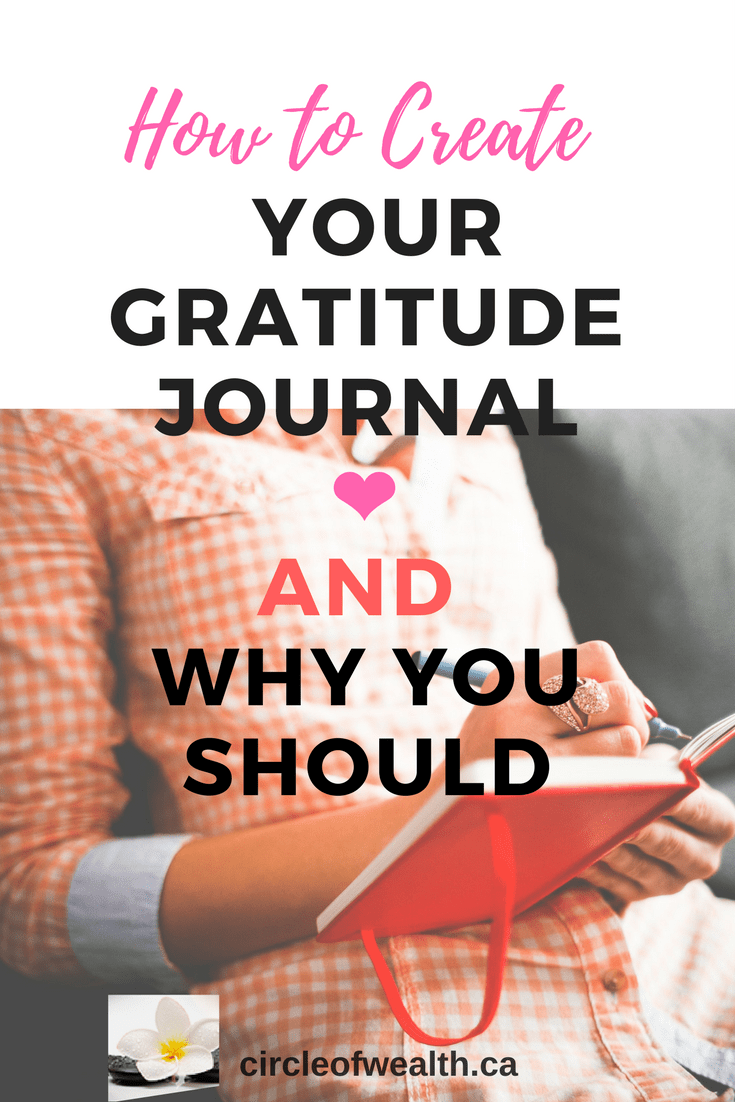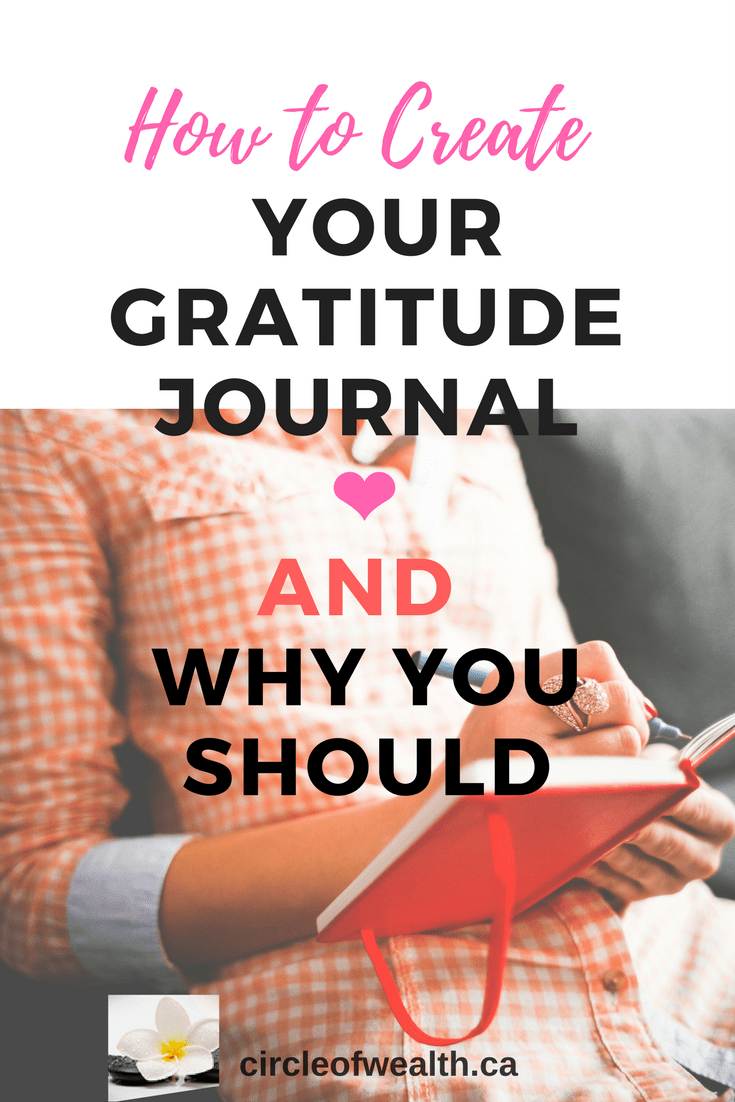 Why You Should Create Your Gratitude Journal
&When Should You Create Your Gratitude Journal?
Start right now.
Remember to keep one next to your bed and give it a title, on the first page: "the best three things that happened to me today were…"  or "My Appreciation Journal", or simply easier, Today I am grateful for….
Every night I'd put my PJs on, flop down on my bed, and write my three – 5 things that I am grateful for.
We are allowed to have a bad day and it is hard to think of anything more positive.
Try to think through your day from beginning to end and remember loads of lovely things that happened. I'm sure there is something you can be grateful for.
What to Create in Your Gratitude Journal
Now that we know Why You Should Create Your Gratitude journal, let's dive into What to create in your  Gratitude Journal.
Start off each sentence with I am grateful for or I appreciate. Easy right?
Here are some of my favorite "I am affirmations" that I use, yes, of course, you can use them too!
What to create in your  Gratitude Journal~ Plus Here are some ideas to get you started:
Today  I am grateful for my husband that loves me each and every day.
I am grateful that I was able to meet a friend for coffee.
Every day, I am grateful, that I actually made something edible for my children for dinner that they liked.
I appreciate how gorgeous the sunset was today.
I am very grateful that I woke up in my soft warm bed instead of on the street.
I am grateful for that phone conversation with my best friend, my sister.
Today I am grateful for being able to watch that movie or read that book or watch my favorite TV programme that I enjoyed.
I appreciate that compliment on my shoes from the grocery clerk.
I appreciate that I was able to snuggle on the sofa with my kids and my fur babies.
I appreciate the coziness of the sound of the rain on my window.
The Key here is to start with sentences like I am and or I appreciate.
If these are too hard, start with something small, like a cup of java! or a Free Lunch with your girlfriend. 🙂
Once you get started, you will have a hard time stopping at only 3 to five things to write, I guarantee it! 
This method worked really well for me until the books began cluttering up the place.  If you are a digital-kinda gal, I searched for an online alternative and discovered a highly rated app called the Five Minute Journal. It's a paid app but it was worth every penny and their journal is beautiful, with prompts.
Here is the link to the Journal*
Here is How to Use to Your Online Gratitude Journal.
Each day you see a shareable daily quote and then you complete the morning sections. These consist of three things you are grateful for, three things you will do to make your day awesome, and an affirmation which starts:
"I am…".
The evening sections are three amazing things that happened to you that day and how you could have made your day even better. You can customize the app so you don't have to see or complete all of the sections if you don't want to and you can set a reminder so you don't forget to use it.
You can also add a photo for each day and export your journal as a PDF so you don't lose your memories.
Why You Should Create Your Own Gratitude Journal and use it every night before you go to bed.
Although looking back through my happiness diaries used to make me smile, looking back through my app and seeing each day's photograph definitely adds an extra enjoyable element for me.
The journal makes me happier because:
I take some quiet time every day to reflect.
Looking back through my entries helps me identify what things really matter to me – and what doesn't. I see that my entries are usually about non-material things.
Looking back (especially if I'm feeling a bit down) makes me feel warm inside and realize that things are actually pretty good.
I always go to sleep feeling peaceful and happy, and I know my mind works overtime every night when I hit that pillow.
Does Yours?
How to Create Your Gratitude Journal with a Simple Piece of Paper or a Notebook
1. Plan to write in your gratitude journal every night for 15 minutes before bed. Set an alarm reminder on your phone or schedule it on your calendar. I've found that it is easier to write at night so that I can include things that I am grateful for from that day.
2. Keep your gratitude journal on your nightstand so you will see it before going to sleep and remember to jot down what you are thankful for. Your journal may even become a symbol of gratitude so that when you just look at it, you will feel a sense of appreciation.
3. Write as many things as you want in your gratitude journal. Writing down 5-10 things that you are grateful for each day is a good number to aim for.
4. Your gratitude journal doesn't have to be deep. What you are thankful for can be as simple as "family" or "the new book or movie I recently enjoyed" or "this morning's breakfast." What you are grateful for will differ from everyone else.
5. The timing of when you want to write is up to you. While I try to write in my gratitude journal every night, sometimes it becomes every other night. That's okay. Journal when it feels right for you — the benefits really are worth it.
[purchase_link id="4743″ style="button" color="" text="Gratitude Journal "]
In Conclusion| Why You Should Create Your Gratitude Journal…
I provided 8 Benefits for you to think about as to why you should create your gratitude journal, I have shown you mine, I've created a Video about it, created one for you to download Just for you.
Whether you decide to start a Gratitude Journal or Appreciation Log whatever you call it,  Happiness Diary (or Gratitude Journal!) it is completely up to you of course, but I'm 100% sure my happiness levels have soared since I've started mine so I wanted to pass on the tip to you, because I truly believe in the power of the pen!
ACTION: Comment Below and let me know what you appreciate and are grateful for.